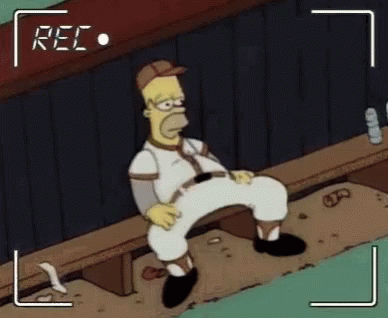 A new poll commissioned by Marist College found American interest in baseball is at its lowest numbers in a decade.
A mere 44 percent say they watch the game, while 56 percent said they do not. Those numbers represent the lowest viewership percentages for "America's Pastime," since 2009.

As Paul Bedard writes in the Washington Examiner, it's not just the American public that seems to have lost interest in the game.

"So far, Trump hasn't joined in the practice of presidents throwing out the first pitch on opening day, started by William Howard Taft in 1912. Only one president since then, Jimmy Carter, didn't participate."

While the declining numbers in raw viewership are bad enough for baseball, the problem gets worse when you consider that MLB has taken its biggest fan losses among younger viewers.
While it's nice to occasionally – very occasionally – go to the ballpark, I haven't been a baseball fan since the 1994-95 strike. The game has gotten too specialized, too long, and too boring. As a hockey and lacrosse fan I am obviously biased, but does it surprise anyone younger fans have lost interest?